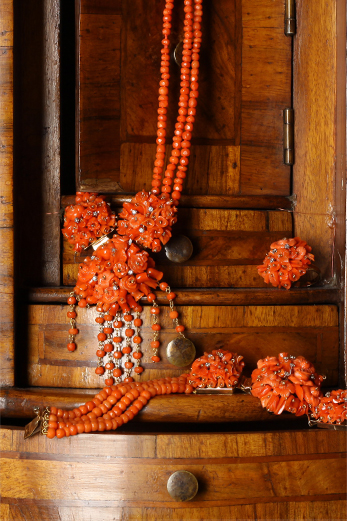 ORO DI SCIACCA CORNER
Convinced as we are, that the strengthening of a product's identity necessitates an adequate presentation, focusing on its style, its locality and uniqueness (i.e. maintenance and guarantees), "The Gold of Sciacca" offers a solution for improving sales and the loyalty of the customer and final consumer to an exclusive product such as ours.
The proposal comes in three different forms.
Anyone who would like details can use the locations shown in the "contacts" area of the menu.